Squeaky-Clean From Hood to Bumper
Come to our car wash in Loveland, CO
Are you embarrassed by all the filth and grime stuck to your car? If you're in desperate need of a car wash, think of SteamPunk Express Car Wash. We have the equipment and manpower needed to properly wash your car. Use our drive-through tunnel with free vacuums at the end. You can count on us to wash every inch of your vehicle. By the time we're done, your car will be squeaky-clean and ready for the road.

Call 970-663-3100 now to speak with a member of our local car wash in Loveland, CO.
Why should you choose SteamPunk Express Car Wash?
After over three decades in the car wash industry, we've perfected our techniques. We're a great spot for one-time car washes or regular services. Our high-quality soaps, washers, vacuums and detailing equipment set us apart from other car washes. We are a family-owned company committed to serving Loveland, CO and the surrounding areas.
Plan a

trip to your local car wash
Washing your car takes the right cleaning products and tools.
We have everything we need to do a thorough job on your car. You can rely on your local car wash to leave your car looking amazing. No matter what you need done, we've got you covered.

We work hard to serve our community well. You can: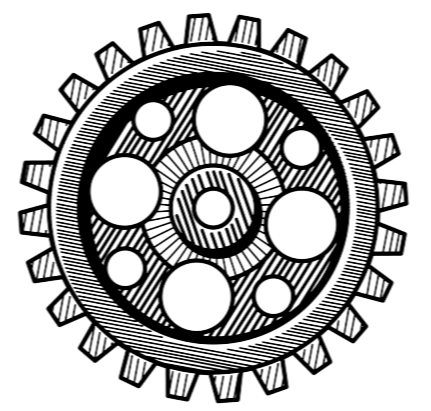 Choose from our various car wash packages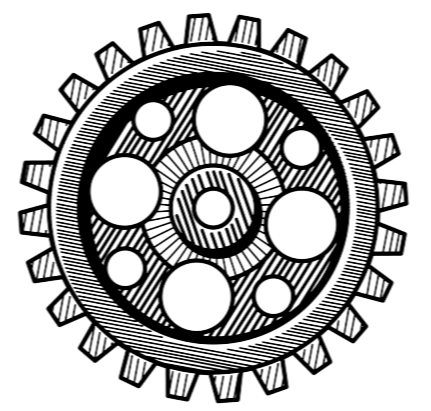 Purchase an unlimited car wash pass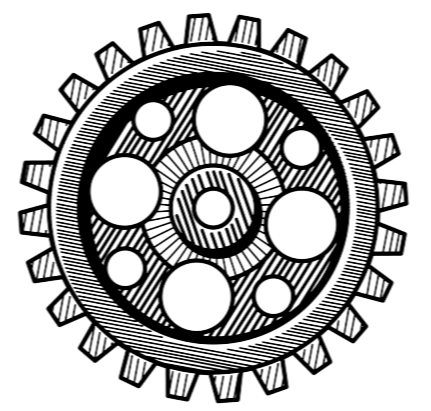 Schedule a car wash fundraising event at our location
Contact us today to learn more about the car wash services we provide in Loveland, CO.